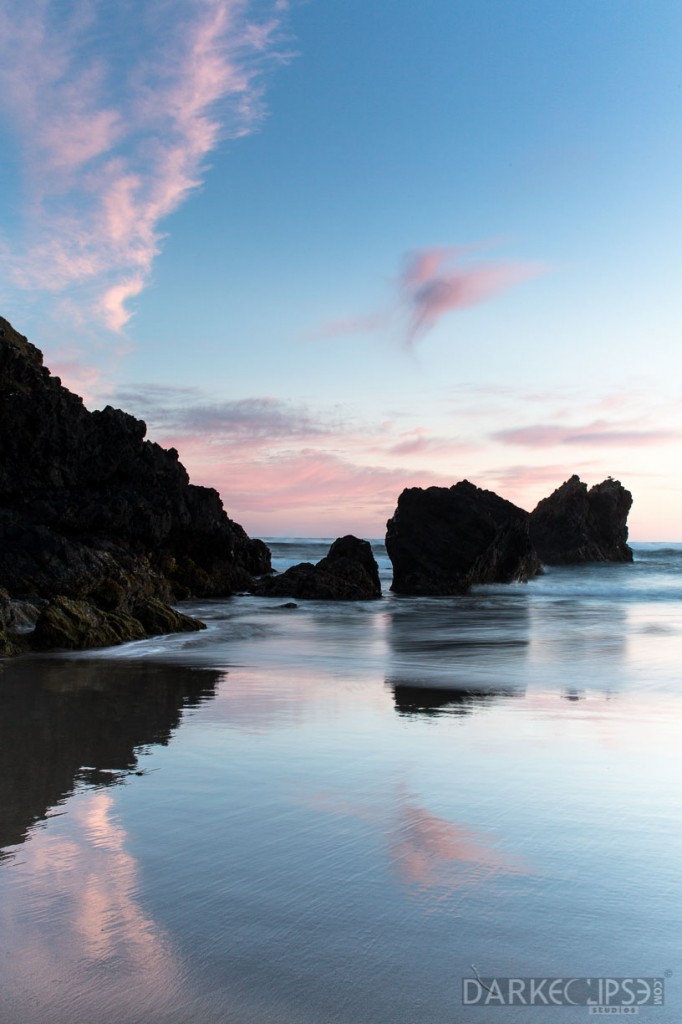 Date: 05/31/2013
Location: Seal Rock, Oregon
Title: Reflected sunset
A lot of photographers will certainly agree that a day of outdoor photography rendezvous will never be complete without that beautiful sunset photo. To wrap up a day of creative indulgent with the art of photography, a snapshot of a setting sun and the beautiful sky can be a perfect opportunity to call it a day. The calmness of the ocean is very distinct as it appears to mirror the gorgeous sky and clouds. The stillness of the waters can put into words the feeling of tranquility, peace and serenity. This snapshot of the Seal Rock shore bursts with details as the rocks appear to pop out from the gorgeous scenery.
Seal Rock is in Oregon where amazing panoramic views of the ocean has lured a lot of nature lovers from various parts of the world. This is a famous destination for people who would want to commune with Mother Nature and be near to serene bodies of water.
A visit to Seal Rock is an opportunity to bond with family as there are a lot of facilities to explore nature. There are various places to visit to appreciate the bounty of marine life. Bring your camera with you and take snapshots of tiny creatures from the sea. One can find tide pools around the shores during low tides. You can definitely come home with beautiful pictures of star fish, crabs and shells after your quick shoreline excursion at Seal Rock.