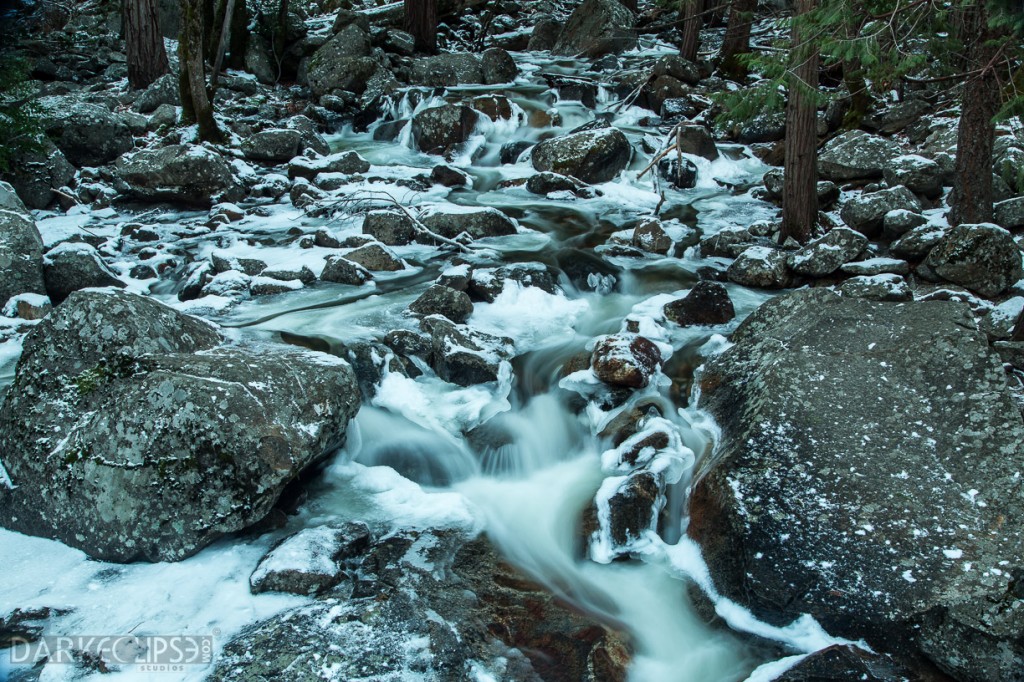 Date: 02/09/2013
Location: Yosemite National Park, California
Title: Tears of Bridalveil Fall
Bodies of water are really ethereal subjects for outdoor photography. The Bridalveil Fall is one of the best tourist attractions right off Yosemite National Park. This photo of the cascading body of water resembles that of teardrops. This photo is a sheer representation of the unceasing emotions and sentiments.
For those who love outdoor photography involving waterfalls, Yosemite is a credible subject for an adventure photo shoot outdoors. Capturing a perfect picture of the Bridalveil Fall is really exciting. However, the mere process of taking snapshots of waterfalls would require proper timing to catch when the water would best flow. In addition to that, amazing waterfall images can result to from choosing the best shutter speed which could either capture freeze or magnify the movements of the water.
This photo of the cascade is shot during winter time. It is a perfect mood shot after a blissful fall of snow. The wintry background conveys a lot of character which can evoke nostalgia and reminiscing. The Bridalveil Fall remains to be visible to visitors even during the winter season. The flowing water of Bridalveil is really beautiful despite the freezing cold. This Yosemite attraction appears like an unending flow of teardrops cleansing and washing away its own path.