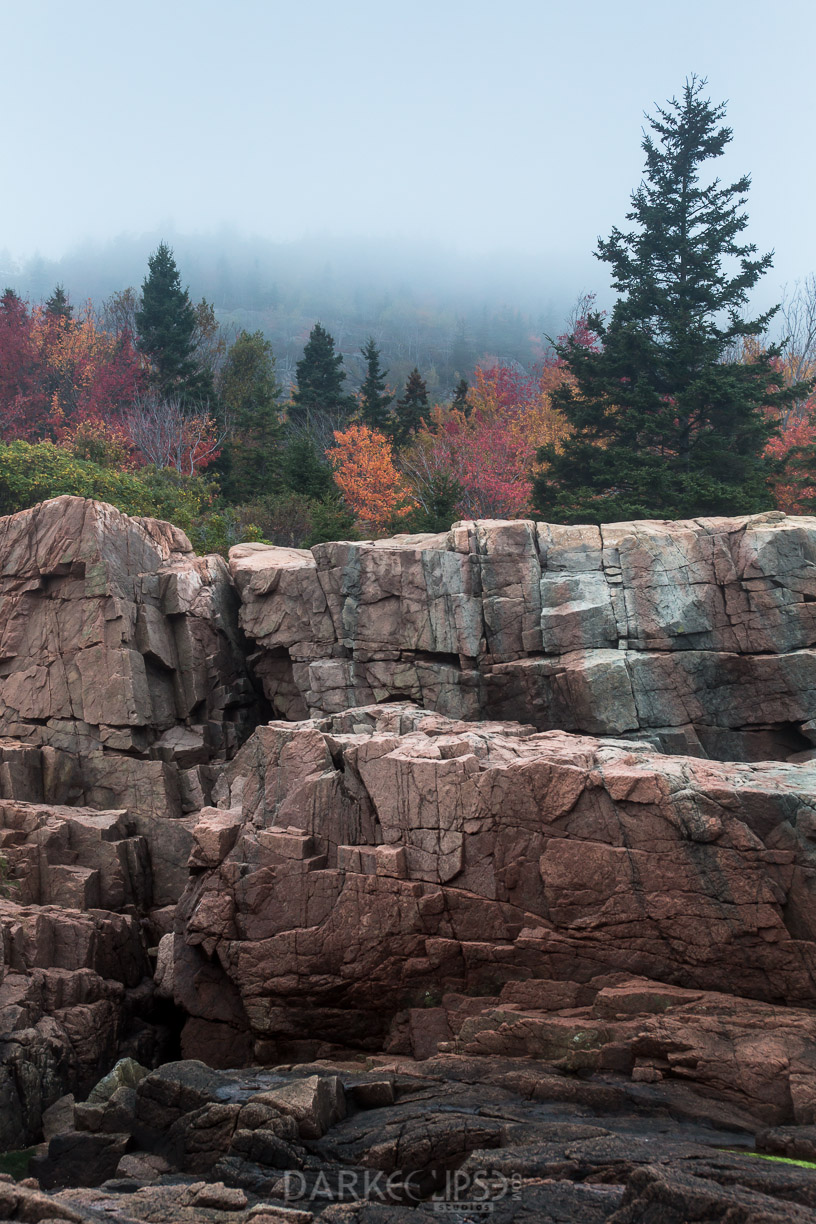 Date: 10/17/2013
Location: Acadia National Park, Maine
Title: Foggy autumn
What is the best thing about fine art photos? Fine art photos are evidence of an artist's creativity and talent. Fine art photography is said to be a metaphor for the feelings and insights of the artist. It is his or her way of expressing passion, vision and art. It is the feelings experienced by the writer while taking the photos and it is not about the object, event or place. A fine art photo can be considered fine art once it can convey emotions to its viewers which the photographer might have experienced throughout the process of photography.
Fine art photos just like this one speaks about the pursuit of the photographer for peace, inspiration and tranquility. The hunger for creative avenues of an artist gives rise to the creative process of creating fine art photos. This fine art picture was taken during a photography trip to Maine during the fall season 0f 2013.
The changing hues of autumn bring into play a sheer sense of nostalgia. The rock formation amidst the dainty and cozy backdrop of autumn foliage and misty air can create a different feeling of relaxation and calm. The smell of the pine tree reminds a lot of us with the beautiful memories of spending time with family and friends during a weekend. The contrasting textures of the rock, trees and the gloomy sky blends in together to create a beautiful fine art image of autumn.
A fine art print of this image can be a nice addition to a home or office interior design plans. It can serve as a sensible focal point for a wall in the living room, bed room or gazebo. In addition to that, it can be a gorgeous design piece for an office space where it can create an ambiance of relaxation and peace.