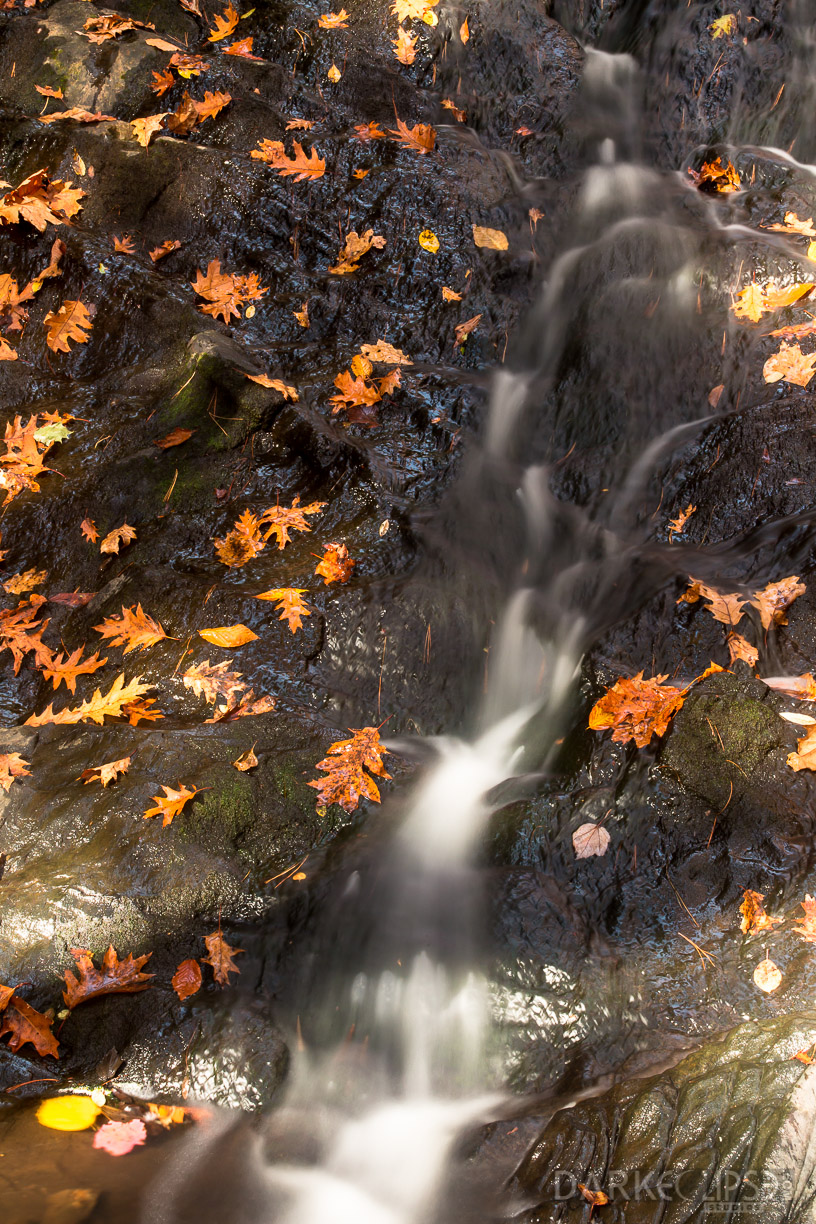 Date: 10/21/2013
Location: Portland, Maine
Title: The flow of autumn
Where there is water, there is certainly life. Water in photographs creates a lively and realistic appeal. Thus, most fine art photographers will spend long hours trying to capture the element of water whether it is restless, placid or flowing.
When water is in motion, it can be truly magical when it appears in photos. The challenge of slowing down the shutter speed just to capture this flowing stream against a highly detailed rock formation will require much attention and precision. The fluid-motion technique brought the beautiful silky smoothness of the stream. However, capturing images of moving water is not just all about precision. A lot of effort  is done in experimenting on how to come up with this gorgeous fine art photo.
This fine art photo is a perfect ornamental piece that will brighten up any room. The gorgeous orange hues of the leaves against the dark colored rocks gave this scene a burst of life through colors. There are a lot of ways which this photo can stand out and pull any design plan together. Just imagine how a fine art print of this image will look good against a wall in a living room or bedroom. The sheer feeling of relaxation and tranquility will surely make this fine art photo a masterpiece on your walls.