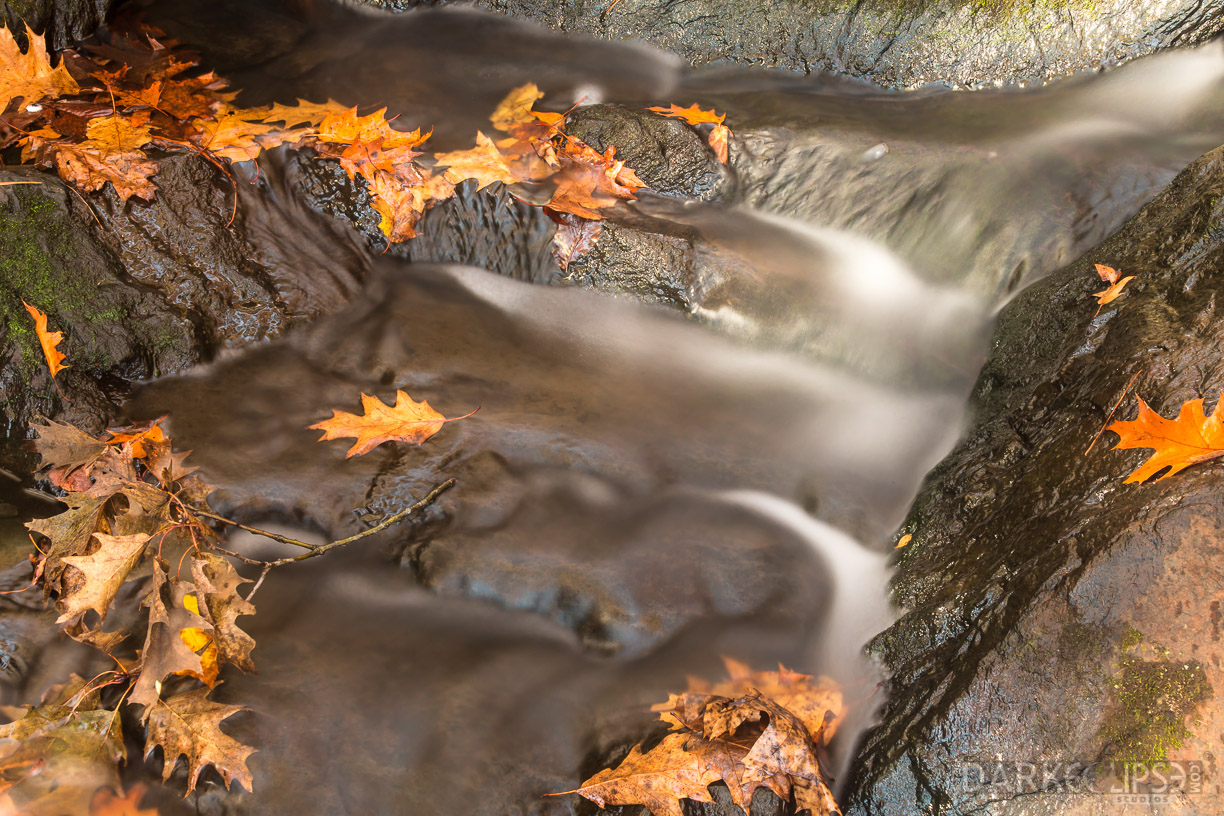 Date: 10/21/2013
Location: Portland, Maine
Title: Layers of autumn
Fine art photos speak a magnitude of an artist's visions and perceptions of places, landscapes and sceneries. An image can be considered a fine art because it depicts the different perspectives of an artist. A fine art photo has the capacity to showcase to a specific audience the varying angles and perspectives of the subject. Beautiful fine art images are mostly showcasing Mother Nature with all her elegance and magnificence. The moving bodies of water are one favorite photo shoot subject by various fine art landscape photographers.
Capturing moving water like a stream, river or ocean can depict various human emotions and experiences. The element of water provides a different sense of calm, peace and serenity. Furthermore, water can influence the audience when it appears to be disturbed and raging. This photos of violent waters evokes the feelings of fear, chaos and unrest. Thus, the water element in photography is a powerful medium to include in one's arsenal of photography secrets.
This captivating fine art photo was taken during a trip to Maine during the fall season. It was a nice Portland photo shoot session, few hours before my flight home, because of the beautiful hues of autumn foliage. The flowing stream was so peaceful as it effortlessly follow its own path. The soft tones of the stream create a different sense of inner tranquility.
A fine art print of this image will be a nice home decoration piece. There are a lot of people who own houses and offices who will surely love to own a fine art piece like this one.