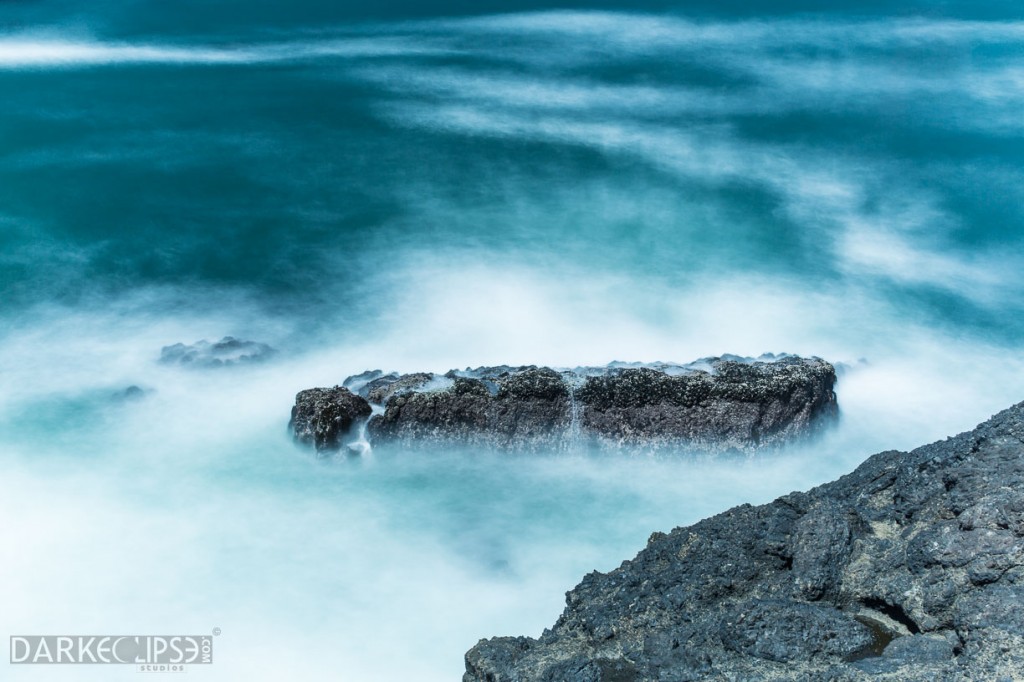 Date: 05/31/2013
Location: Cape Kiwanda Beach, Pacific City, Oregon
Pictures can speak a lot about creativity, emotions and beauty. This image captured right off Cape Kiwanda conveys a strong sense of vagueness. Upon looking at the image, you will soon discover a world of endless anonymity. The picture is almost like an aerial shot which captured the movement of the ways and the dynamics of the elements in nature. The rocks appear so detailed and its texture is definitely precise. There is a this different feeling of stepping into an unfamiliar place where unusual things and people might come your way. One will definitely think how the photographer managed to capture such amazing shot of the ocean, rocks and waves in all its randomness.
Cape Kiwanda has been one of the most famous tourist destinations in Oregon. This is a coastal area where a breathtaking view of the ocean can mystify visitors. Pacific City, Oregon is home for the Three Capes Scenic Route which includes Cape Kiwanda and Cape Lookout as well as Cape Meares.
Take the time to hike up to the top of Cape Kiwanda and you will have a panaromic view of the Nestucca Bay which is situated in the southern part and the northern area will give you an awesome view of Cape Lookout. Bring your camera with you to capture amazing photos.
While at Cape Kiwanda, take the time to explore the shores. You might be surprised with the marine life that you will meet after the high tide. Look thought tide pools and your camera will feast on the beautiful creatures under the deep blue sea.