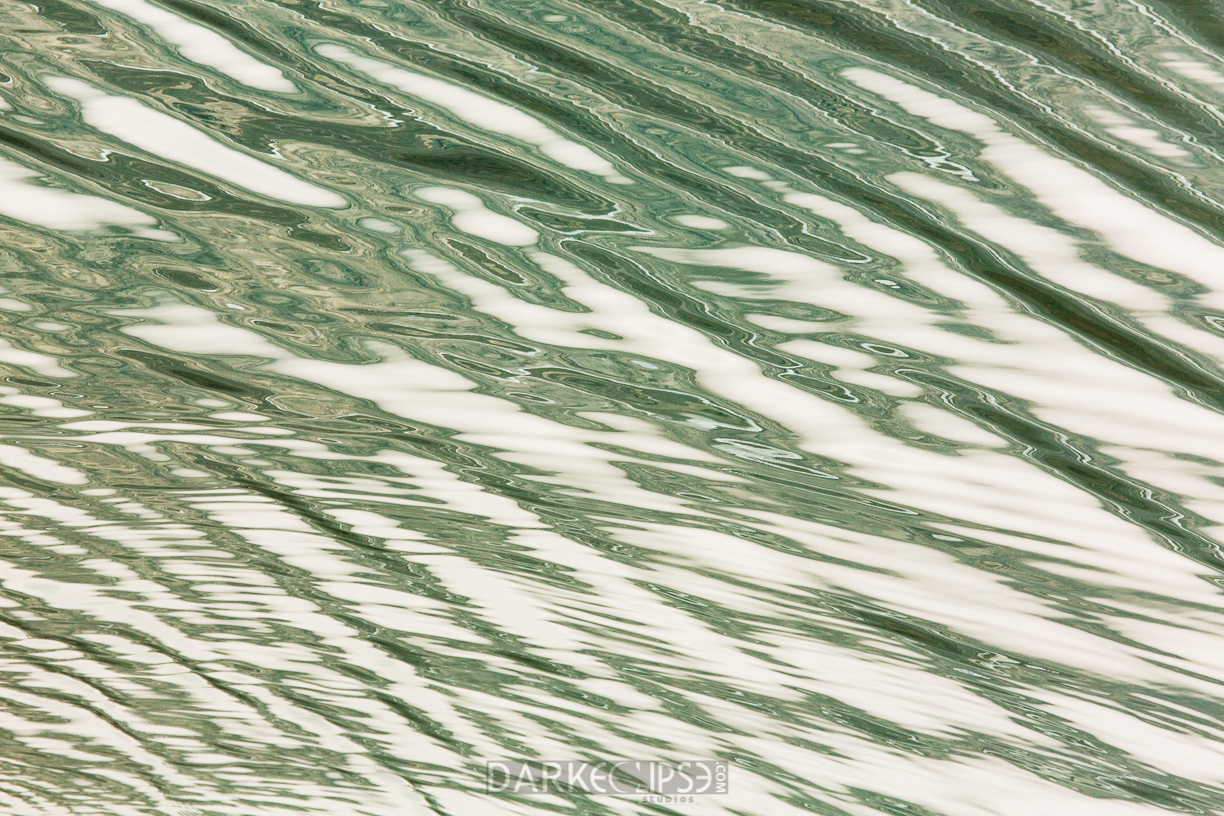 Date: 08/31/2014
Location: Glacier Bay National Park, Alaska
Title: The layers
We tend to see what we feel. This is what abstract photography is all about. An abstract fine art photo depends in the intrinsic forms in an image and how it can tap the human emotion. This image of the Bartlett Cove in Glacier Bay National Park is almost unrecognizable because of the distinct lines and patterns. The subjective expression of this image engages the viewer to think and experience the anonymity of abstract photography.
This fine art image was taken from a Glacier Bay boat cruise experience. Glacier Bay National Park is a land of contrast. From its tidewater glaciers, steams with fresh water and snow-capped summits, Glacier Bay is really beautiful and diverse. The shapes in this fine art image are defined by the contrast of the light and color areas. The geometrical shapes being formed in this abstract image are given emphasis through the diagonal lines. These lines made the image to be more dramatic and it creates a strong visual impact on the viewers. This fine art shot allows the human soul to wander and think towards an unknown destination.
A fine art print of this photograph can be a perfect for those people who would want to incorporate a sense of wonder and artistry into a house or office space. A person who appreciates art and tranquility, a bedroom wall will definitely look good with this on. This picture conveys serenity and calm. It can be a beautiful wall ornament for an apartment sporting a modern interior design.