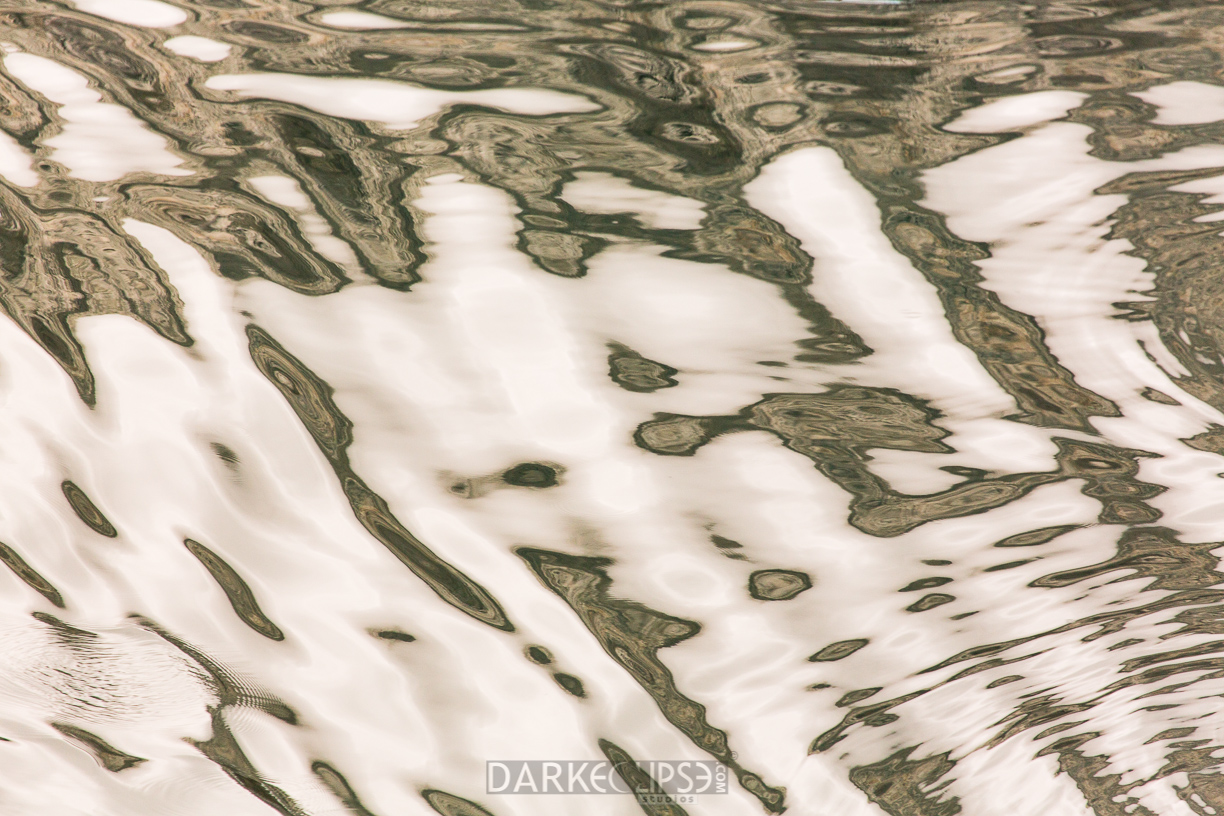 Date: 08/31/2014
Location: Glacier Bay National Park, Alaska
Title: Spooky abstract
The use of imagery in abstract photography detaches reality of a specific subject. Through abstract images, a multitude of feelings are being conveyed as well as mood, movement and texture, Captivating images can be captured through abstract art. Just like this fine art shot taken from a boat cruise into Glacier Bay National Park. Glacier Bay has been dubbed to be Alaska's gem. This World Heritage Site is a treasure of natural wonders and beautiful scenery. The mile after mile of immaculate shoreline allows people to see majestic landscapes and tons of wildlife.
The use of an abstract approach in nature photography can positively influence the creativity of an image. The fine art photograph here has superb composition because of the beautiful and irregular patterns and forms. There is a different sense of peculiarity in this picture because of the different images almost formed by the lines. The sinister character of this image is brought about by the patterns which bear eerie resemblance to 2 spooky faces.
The strong sense of composition for this photograph is brought about by the reduction of visual subjects down to the beautiful lines and patterns. The water right off Bartlett Cove appeared to be completely bedazzling. The converging lines in this photo are definitely convincing as they convey dynamism and draw the attention of viewers into it.
Secure a fine art print of this abstract masterpiece today. It is a perfect design piece for a home or office space. For those people who prefer mysterious pieces of art, this is a sure  winner.